Following the certification of the first Apple Masters sales consultants at Kotsovolos stores, come the first Apple Masters Plus.
The Apple Masters Plus must successfully complete Apple's own tests over six months, in order to ensure top quality service on matters that concern its operating systems and devices, such as iPhones, Apple Watches, iPads, iMacs, and AirPods.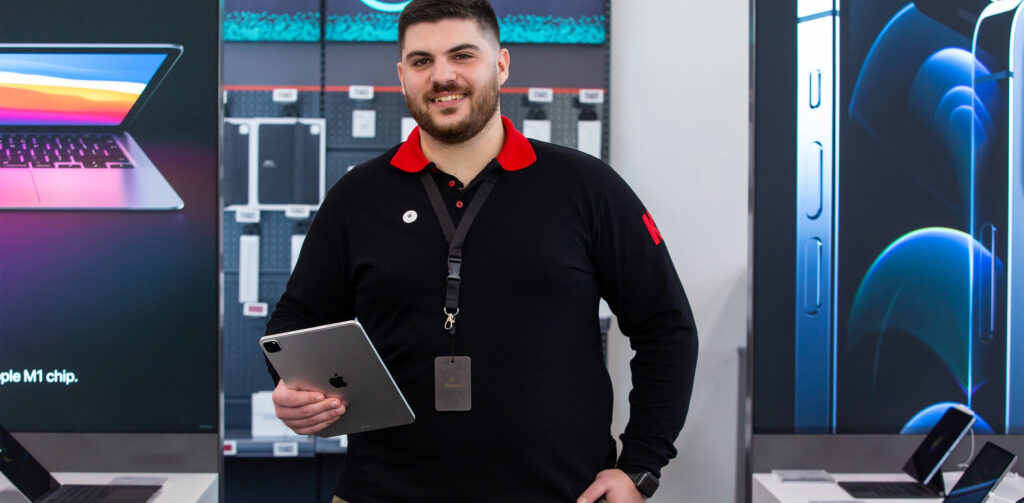 The 24 specialised Apple Masters Plus will be stationed at 18 stores of the Kotsovolos network and will wear a special Apple pin. They are here to support the Apple Masters group, which is already part of the Kotsovolos stores' teams.
It should be noted that Kotsovolos has the first Apple Shop in Greece, located at the company store at The Mall Athens.
For more information: https://promo.kotsovolos.gr/destination-apple/ & https://youtu.be/xBjnIfPPmLc