The company actively marks its commitment for a work environment providing equal opportunities and respect to diversity
Kotsovolos, in partnership with Diversity Charter by Kean, signed the Diversity Charter for Greek businesses on Monday 10 May 2021. The Diversity Charter of the European Commission was founded in Greece in 2019, aiming to promote diversity in Greek businesses. The pillars of diversity concern gender, age, race, disability, national origin, and sexual orientation.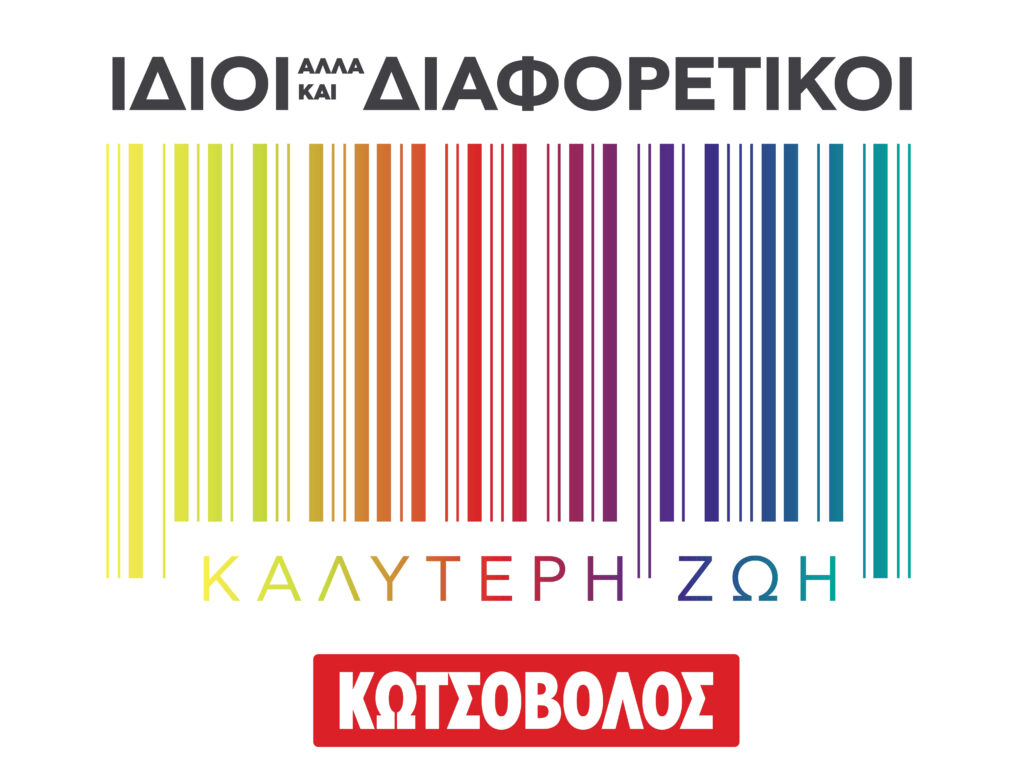 By signing the Diversity Charter, Kotsovolos is marking its commitment to promote and respect diversity, creating a work environment for its people without stereotypes and discrimination. The unique characteristics and diversity of people are those elements that benefit innovation and evolution, by constructing a pluralistic and promising future for the company. This May, selected by the European Commission as the EU Diversity Month, Kotsovolos will implement actions actively involving all its people, in order to strengthen the commitment of the company to "embrace" diversity, as each of us is unique – #KDiversityMonth.